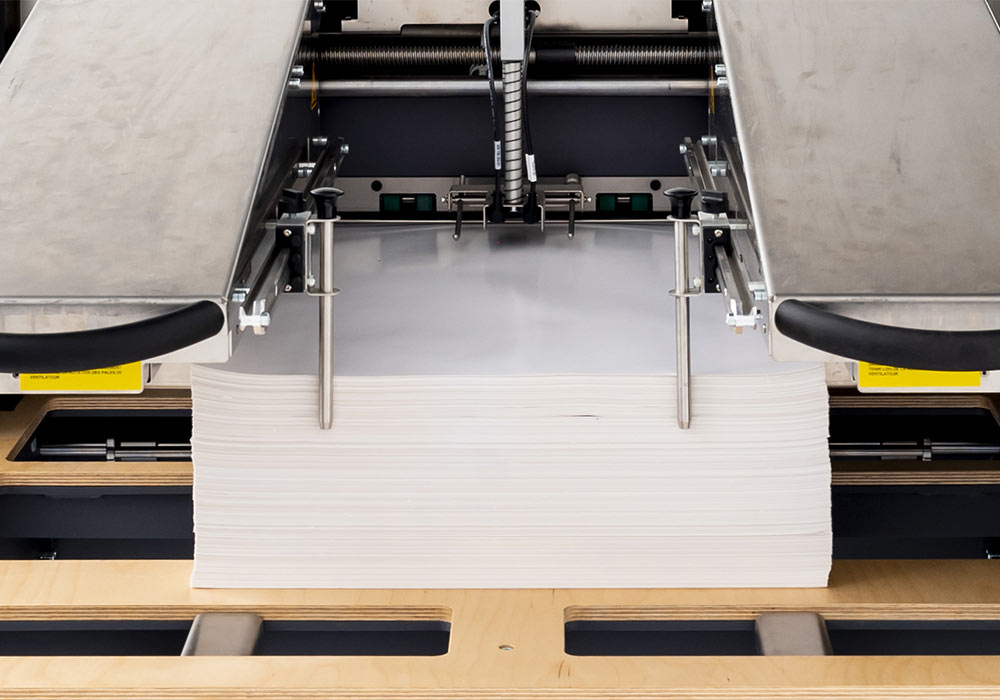 It's Officially Inkjet Time!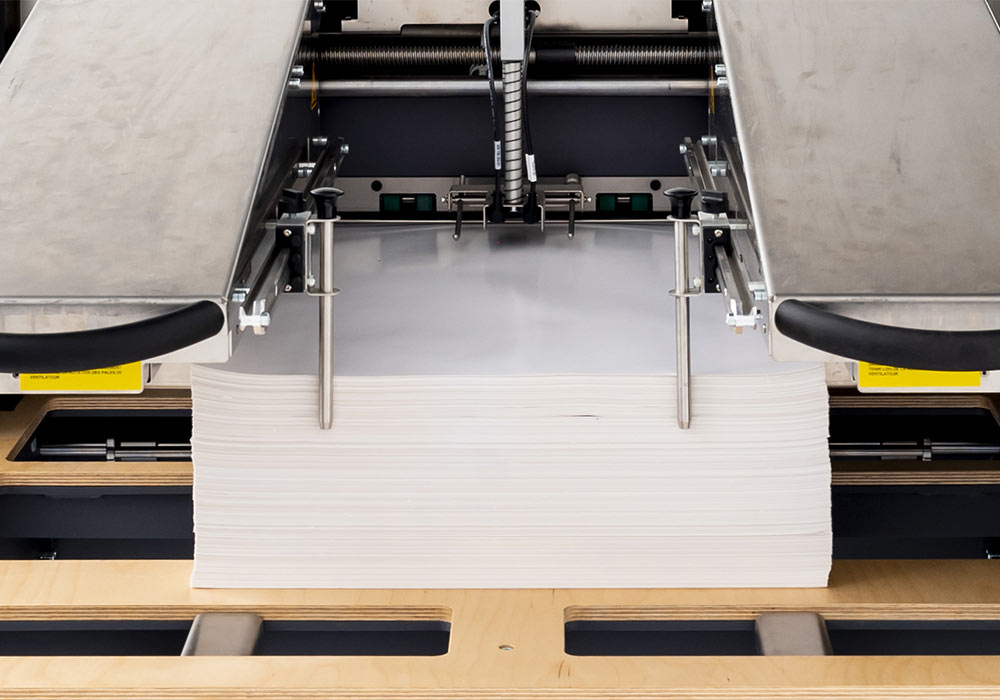 What's become of inkjet and where is it going? The last two Drupa shows were often referred to as the "Inkjet Drupas" but when walking those shows looking for it, you mainly saw prototypes set up in booths with, perhaps, a stack of preprinted samples off to the side. There was very little actual production going on at those shows. Had it been held in 2020, as scheduled, that year would have definitely been the real "Inkjet Drupa".
Inkjet printing is now the fastest growing print process in commercial and package printing and will only continue to grow. It now accounts for the highest share of the print industry's R&D spending. At this point, inkjet is in full force and moving quickly toward the path of greater integration within the industry. The overall experience from buyers and users is, and will continue to be, even more accessible and market friendly.
Capabilities will continue to increase. Inkjet is now ideal for a wide range of applications including direct mail marketing, publishing, transactional, and commercial. Flyers, statements, menus, envelopes, corrugated products, paper bags, labels, and business cards are the many items being produced by inkjet presses.
Did you know that we can now take an older, existing web press and upgrade it to a fully digital inkjet press for less than roughly half the cost of a new continuous inkjet press? How about taking an older sheetfed press and converting it to a webfed, digital inkjet press? Can do! Entry into this market may be less costly than you think!
Offset still has, and likely will always have, its place in our world. Toner? Some say its days are numbered. But one thing is for sure, inkjet is without doubt, a huge and growing part of the future of print!