Foiling Solutions, UV Coating & Embellishing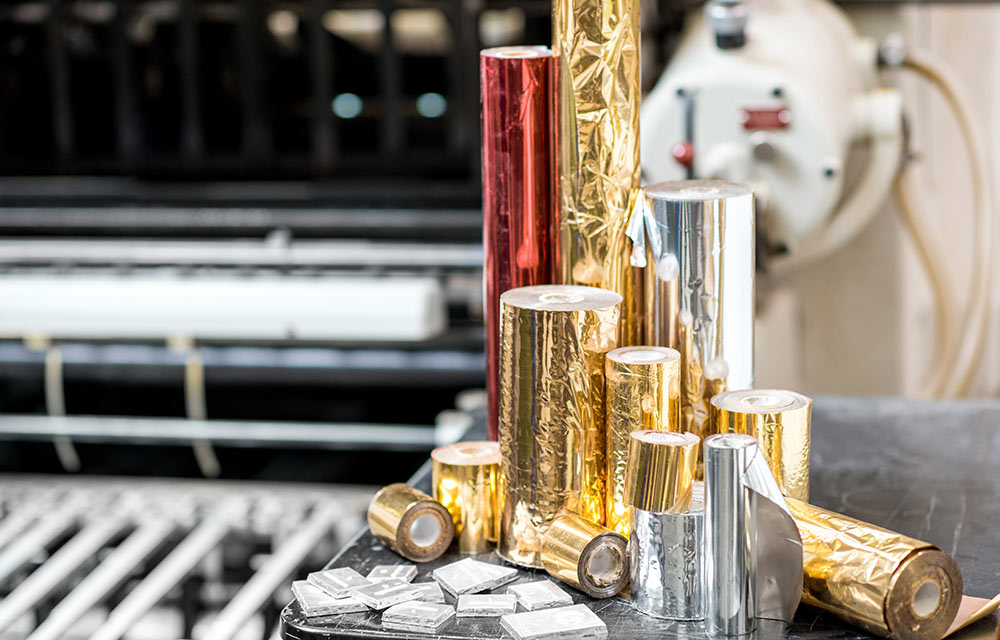 The world of print embellishment is absolutely as strong as any other part of our industry. This is the sort of offering that takes you out of the "commodity box", sets you apart from the competition and brings you a profit margin unlike most any other work that passes through you shop.
For example, an easy to do, touch of foil on a biz card instantly moves it out of the commodity box and into the "higher margin" box. Compliment the foil with our digital coating solutions which provide raised and spot coating at the touch of a button!
We offer economical, low-cost foiling solutions that can easily get you started in the world of embellishment!
Read more on this in the Packaging and Embellishment section of Future of Print, as well as the Inkjet section of Future of Print.