Consider certified pre-owned printing and finishing equipment that has been inspected, tested and calibrated by Precision Graphics as a way to offer new or expanded services to your customers.
Whenever we bring used equipment into our inventory, it's thoroughly inspected and tested before being released to its next tour of duty in the field. Is there a warranty? You bet!
Our inventory of used equipment comes and goes and is ever-changing. We also work with a significant network of used equipment brokers across the entire country so it's pretty safe to say that, given a little time, we can usually find most anything you're looking for.
Have something you'd like to sell? Let us know and we'll find a home for it.
Call or email us with anything you're looking to find or part with and we'll get right back to you with input on it.
View our current inventory of used equipment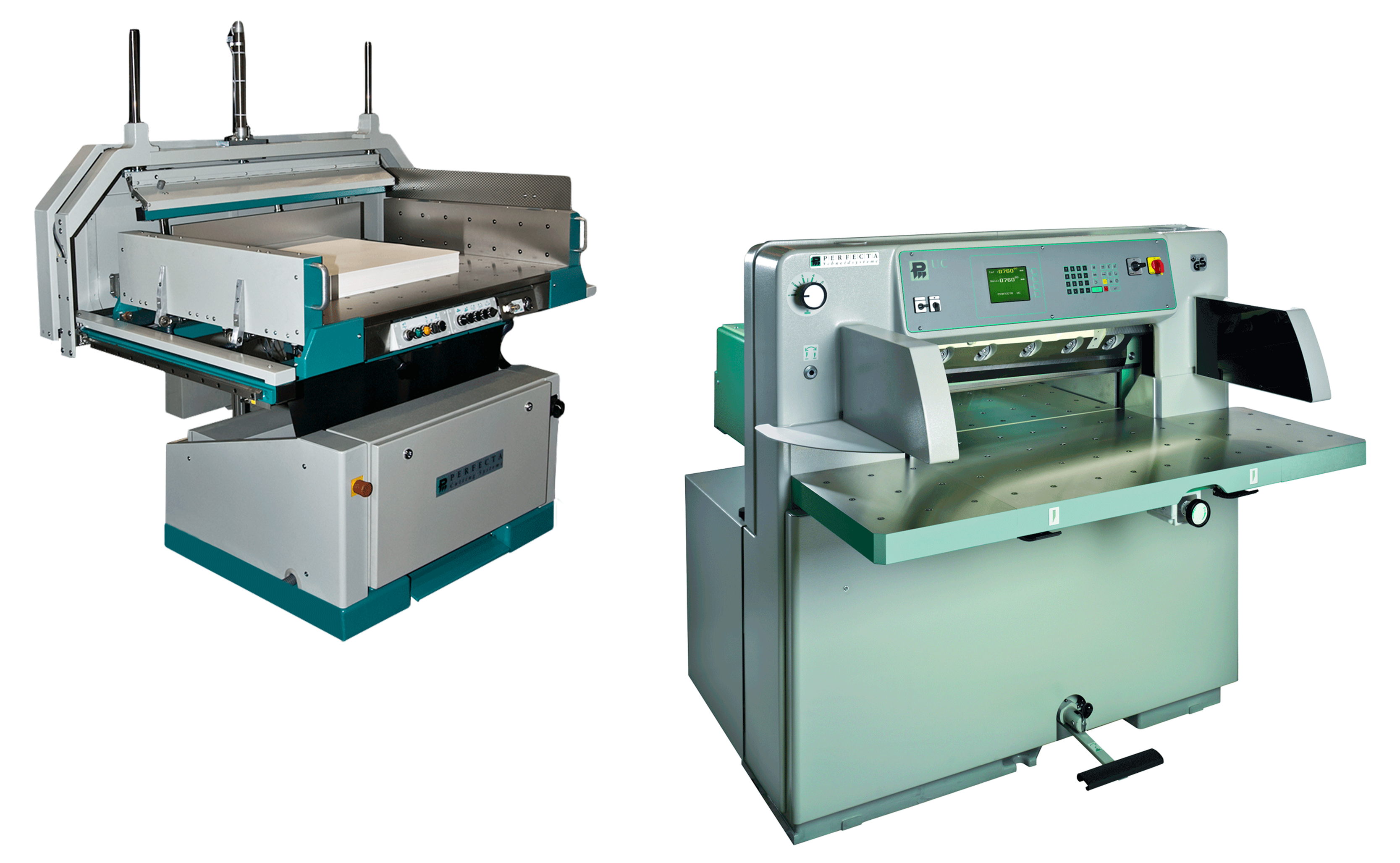 Need help with a particular application or equipment solution?