Inkjet Printing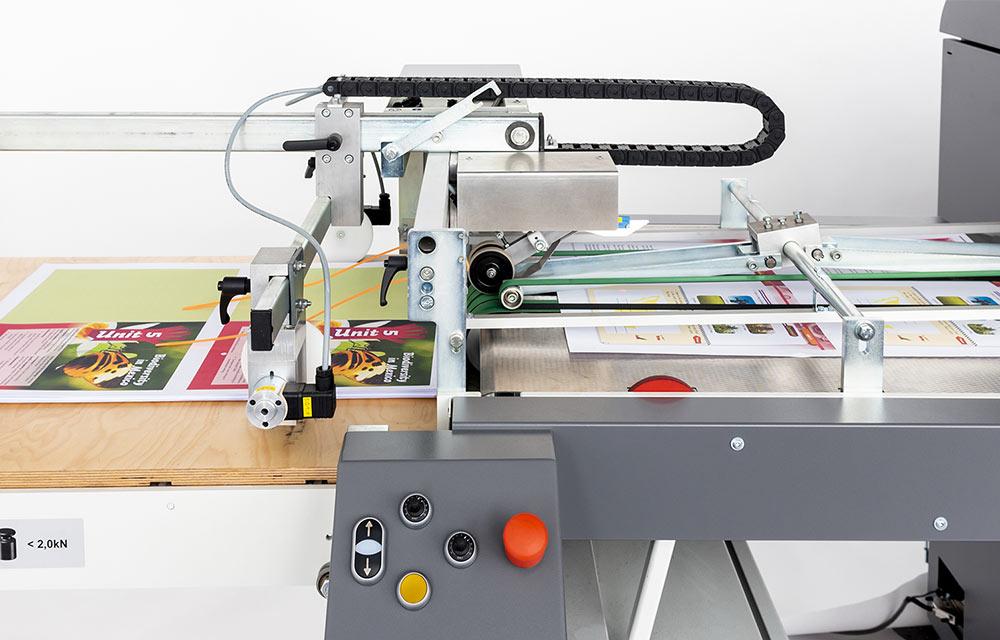 Inkjet printing is now the fastest-growing print process in traditional and packaging printing and will only continue to grow. It now accounts for the highest share of the print industry's R&D spending. At this point, inkjet is fully on, and moving quickly down the rails of greater integration within our industry. The overall buyer/user experience has, and will only continue to become even more accessible and market friendly.
Capabilities will continue to increase. Inkjet is now ideal for a wide range of applications including direct mail, publishing, transactional, flyers, sales sheets, menus, envelopes, corrugated, paper bags, labels, biz cards, etc.
Did you know that we can now take an older, existing web press and upgrade it to a fully digital inkjet press for less than roughly half the cost of a new continuous inkjet press? How about taking an older sheet fed press and converting it to a web fed, digital inkjet press? Can do! Entry into this market may be less costly than you think!
Our inkjet presses are available in mono, cmyk, simplex, duplex and sizes of 13"x19" and 18"x26"
Our inkjet solutions serve short run applications as well as high-end sheet or web production needs and come in sizes of 13"x19", 18"x26" and up to 24"x34
Read more in Future of Print